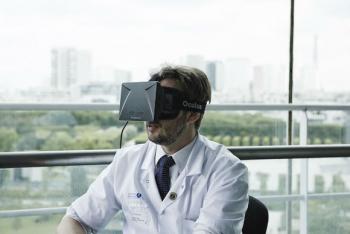 C2 – Proficient
Following Facebook's recent acquisition of Oculus VR – a next generation virtual reality technology – gaming enthusiasts are expressing hostility towards it. Discover how gaming technology could be used in surgical training and find out why the gaming industry is being antagonistic about it.
Feel free to watch the videos included in the article.
Discuss:
1. What are your thoughts about this news?
2. What do you think are the advantages and disadvantages of using such technology?
3. What other technologies has drastically helped the medical industry?