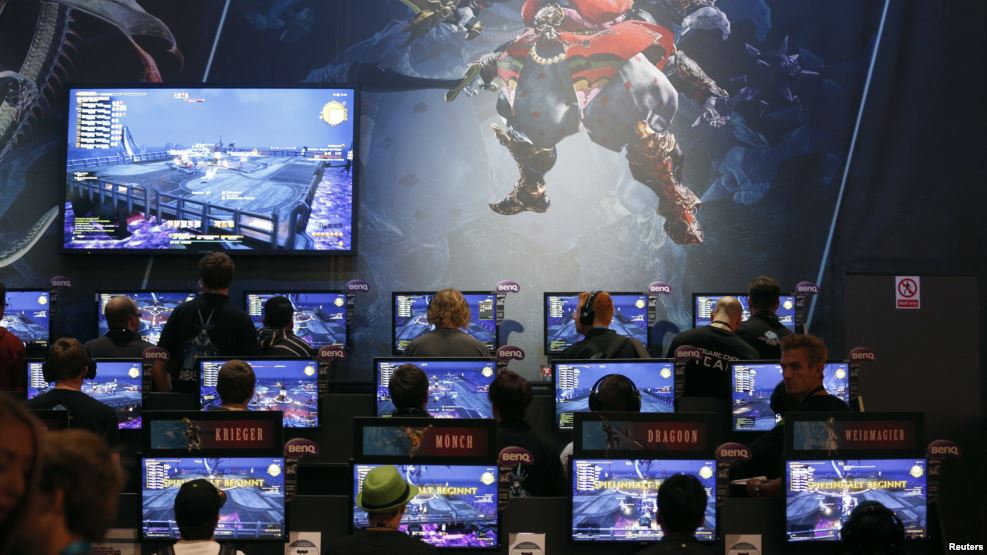 B1 – Intermediate
Different studies were conducted on how behavior among children and teenagers are affected by playing video games. A study in Oxford University found that playing video games for less than an hour a day is good. On the other hand, playing violent video games influence teenagers to be more aggressive.
Read the article to know more about the possible benefits and consequences of vieo games on children.
Discuss:
1. Do you play video games?
2. Does it affect your way of thinking and behaviour?
3. Do you agree with idea suggested in the article?
4. Would you allow your children to play video games? If yes, what set of rules would you impose?