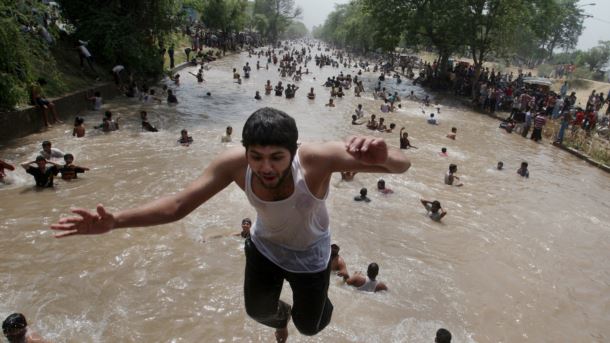 B1 – Intermediate
There are common health problems which are caused by high temperatures that, in the worst scenario, can lead to death.
Read the article to know more about the dangers of heat and how to be protected from it.
Discuss:
1. Do you love soaking yourself in the summer sun? Are you aware of its danger?
2. Have you experienced health related issues due to high temperature?
3. What activities do you enjoy doing during the summer?
4. How do you keep cool when the weather gets too hot?