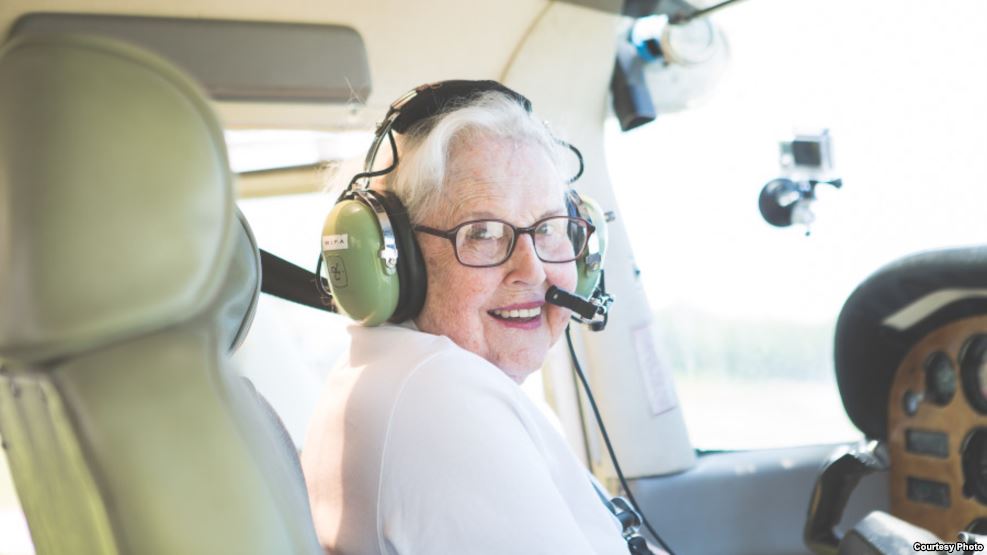 B1 – Intermediate
Walt Disney once said, " All our dreams can come true, if we have the courage to pursue them." Mary Moe is a true testament to these words. At age 91, she fulfilled her dream of flying a plane. Truly, Moe and her story inspires people to dream, regardless of age.
Discuss:
1. How do you perceive aging?
2. What is your greatest dream?
3. What are the challenges that you are facing that keep you from achieving this dream? How do you plan to fulfill it?