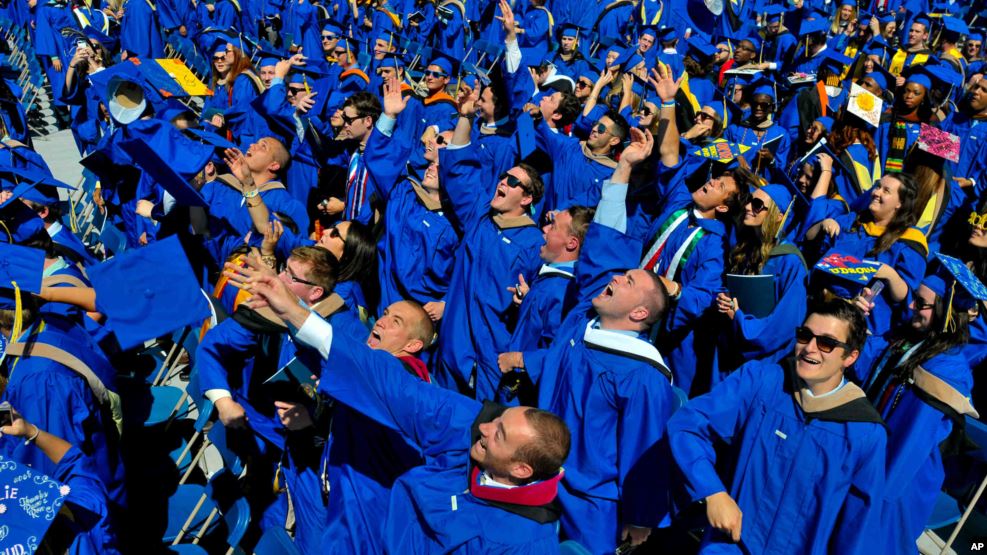 B2 – Upper intermediate
Attending college or university to complete a four- year course costs a lot of money. Is it really worth the price? Considering the high cost of education and the job market that remains weak.
Discuss:
1. Would you say that college or university education is affordable in your country?
2. What degrees are top earners in your country?
3. How's the job market in your country these days?
4. What alternatives does your country have if a person cannot afford to attend university?