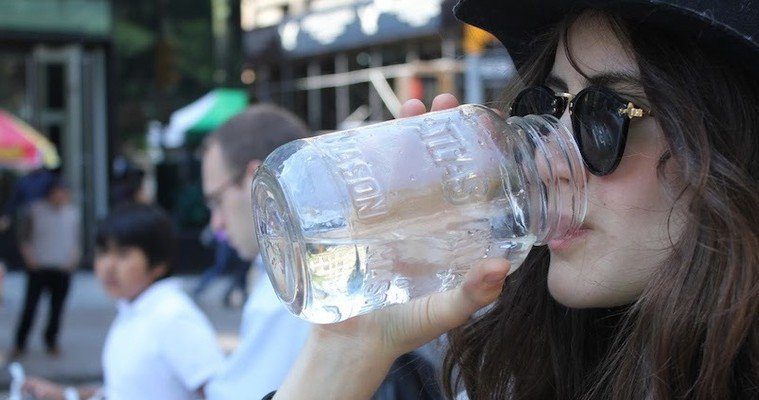 B2 – Upper intermediate
Is it really possible to live without producing trash? Read the article below to know more about Lauren singer and her journey to living trash-less.
Discuss:
1. What did Lauren Singer do to eliminate trash?
2. How has her life improved since she went trash free?
3. With your current lifestyle, do you think this is something you can do?
4. How do you try to live with less clutter?