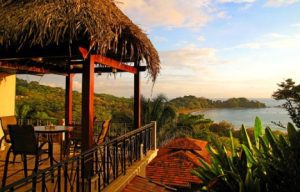 B2 – Upper intermediate
If you've seen the movie The Holiday you may be familiar with the concept of "Home Exchange". Read the article below to know more about this kind of accommodation.
Discuss:
1. Is Home Exchange interesting to you? Why or why not?
2. What do you think are the advantages and disadvantages of participating in this kind of service?
3. What accommodations do you prefer when you travel?