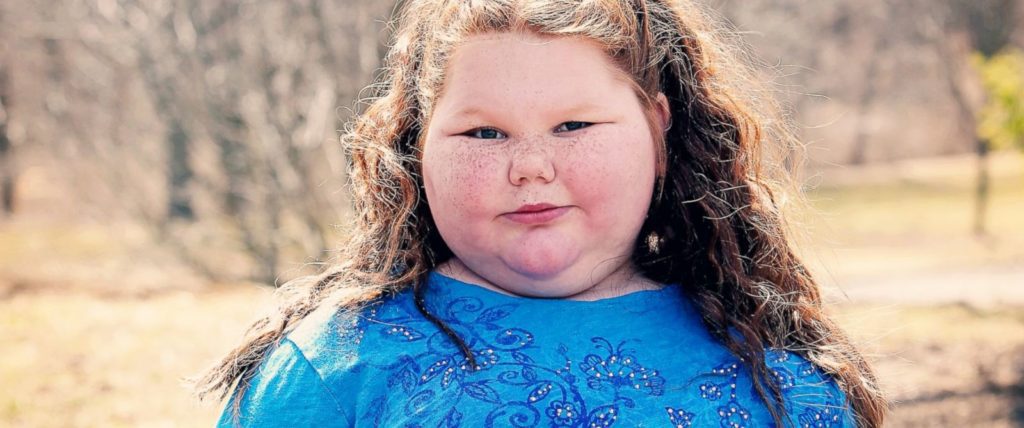 C2 – Proficient
There are many mysterious diseases in the world. If you are lucky, they can find medications for it. In some cases they can't. Medical researchers are continuously exploring ways to cure a number of diseases .
Watch the video and read the article below about a girl who was miraculously cured from her very rare disease and the others who suffer from the same syndrome.
Discuss:
1. Explain the rare condition mentioned in the video. What happens to the patients who suffer from this condition?
2. How do you stay healthy?
3. Is it hard to be healthy?
4. How do you avoid being sick?
5. Will it be possible in the future that all diseases will have a cure?
6. What are other strange illnesses that you know of?