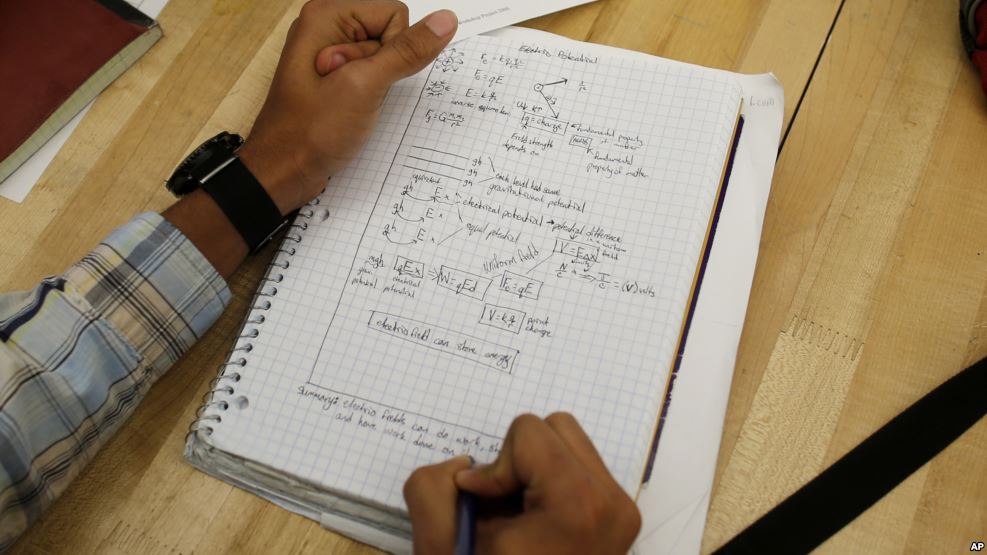 B2 – Upper intermediate
Scientists say that typing is a less effective way of remembering something. Many students now have resorted to typing on laptops or computers. Typing leads to mindless transcription.
Discuss:
1. What is your opinion about the study?
2. How can computers affect us in a negative way?
3. Do you still prefer writing some of your notes?
4. What do you do to help yourself remember some things like birthdays or errands or even names?