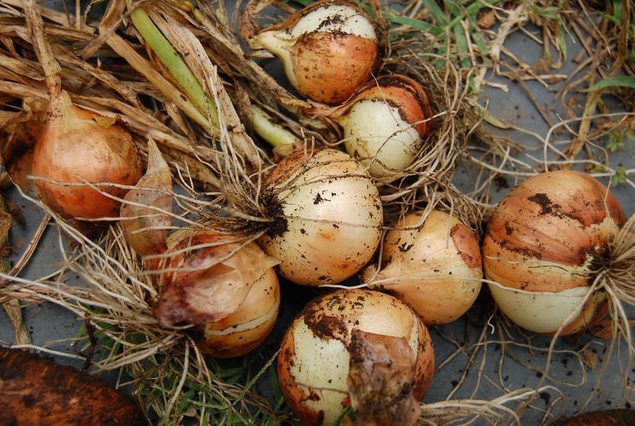 C2 – Proficient
We all have different preferences, especially when it comes to food. Depending on one's location and culture, the list of choices one can have is virtually endless.
Here are some of the world's worst, when it comes to its foul breath-inducing properties, according to science.
Discuss:
1. Did your favorite food/ingredient make the list?
2. What are your favorite types of food?
3. Describe some of the best meals you've ever had.