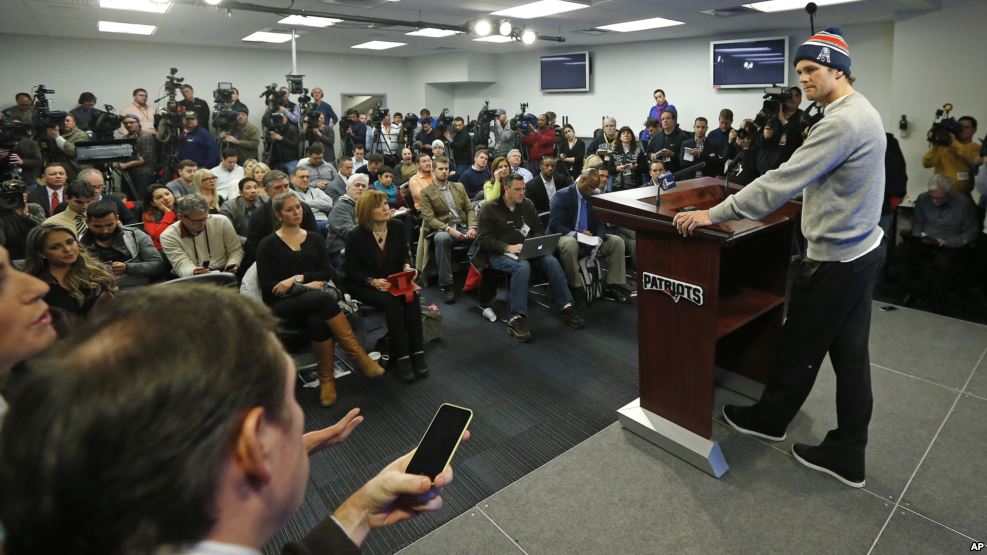 B2 – Upper intermediate
We all know the controversies of winning a game due to cheating. There are some recorded evidences of how cheating is widely practiced in the world of sports. It has even caused disputes and debates over the years.
Discuss:
1. What is your stand on cheating in sport?
2. What do you think is a just punishement for an athlete who was found cheating?
3. Do you think there are other underlying reasons why athletes cheat?