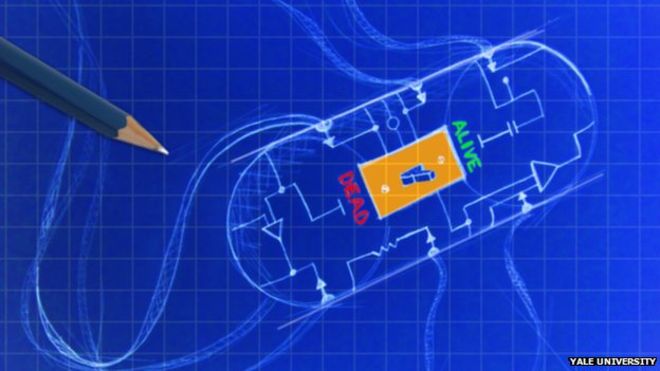 B2 – Upper intermediate
The use of GMO (Genetically Modified Organisms) has been around for years and yet the issue of whether it is safe or not has not yet been fully concluded. Because of that, there are groups and individuals who are against the use of GMO in consumer products.
Discuss:
1. What is your stand on this issue?
2. What are the advantages and disadvantages of the use of GMO?
3. The article talks about new and "safer" GMO. Do you think it is a better option? Why or why not?