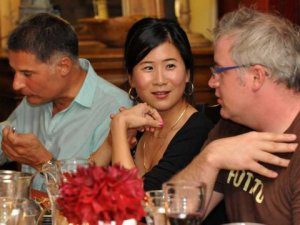 B2 – Upper intermediate
Some people have manic Mondays and some people have the Sunday blues. Its pretty normal to get the blues knowing that your weekend is about to end. The article below shows interesting suggestions on how to make the most of your weekends.
Here are the things that most successful people do during Sunday night.
Discuss:
1. What are the things that you do during Sunday night?
2. Do you get the Sunday blues as well?
3. How would you describe your ideal weekend?