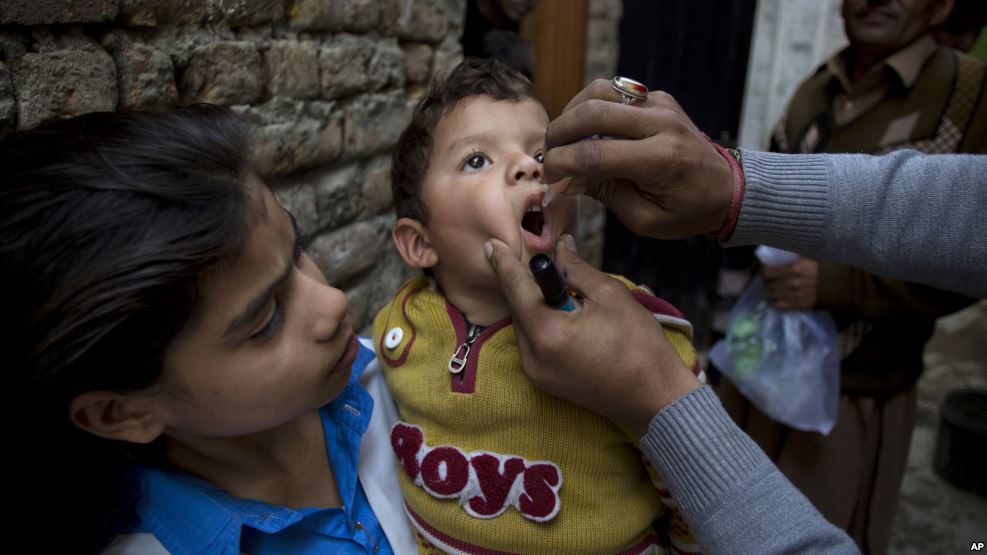 B2 – Upper intermediate
Medical technology has improved radically. It is due to non stop hard work of medical scientists and specialists. They continuously aim for the eradication of deadly diseases with the hope of longer and healthier lives for everyone.
Read the article below to know about the latest advancement in vaccines.
Discuss:
1. What is your general opinion of vaccines?
2. Will synthetic vaccine stop polio?
3. How much do you trust modern medical technology?
4. Do you think it's possible that all diseases will be cured by vaccine?