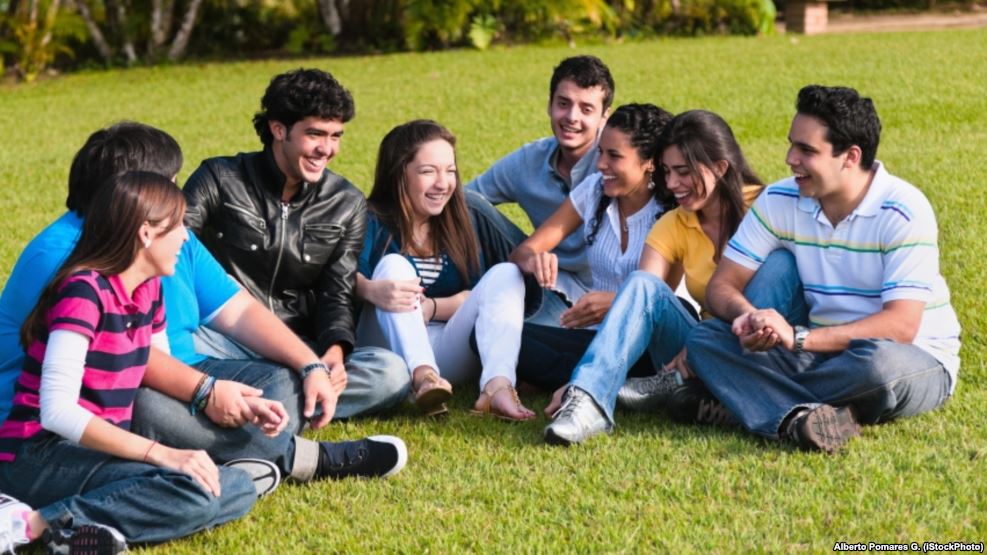 B2 – Upper intermediate
Most parents around the globe have the same struggle of understanding a teenager's behavior. Teens are often misunderstood. Even if we, ourselves, became teenagers once, we are still baffled by how they conduct themselves.
Read the article below to get a better picture of why teenagers act as such.
Discuss:
1. Have you been in this stage where you feel no one understands you?
2. How would you describe yourself as a teenager?
3. How would you differentiate teenagers during your time and teenagers of today?
4. What do you think is the best way to raise teenagers?