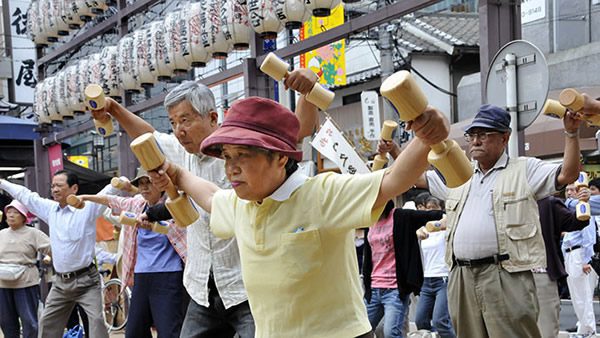 B2 – Upper intermediate
The dilemma of an increase of elderly people is truer than we think.
The article below shows facts about the current population trend and its disadvantages. Share your thoughts and knowledge related to this issue.
Discuss:
1. Are there more younger people than older individuals in your country?
2. How does your government take care of the senior citizens?
3. What are the effects of an ageing population to a country?