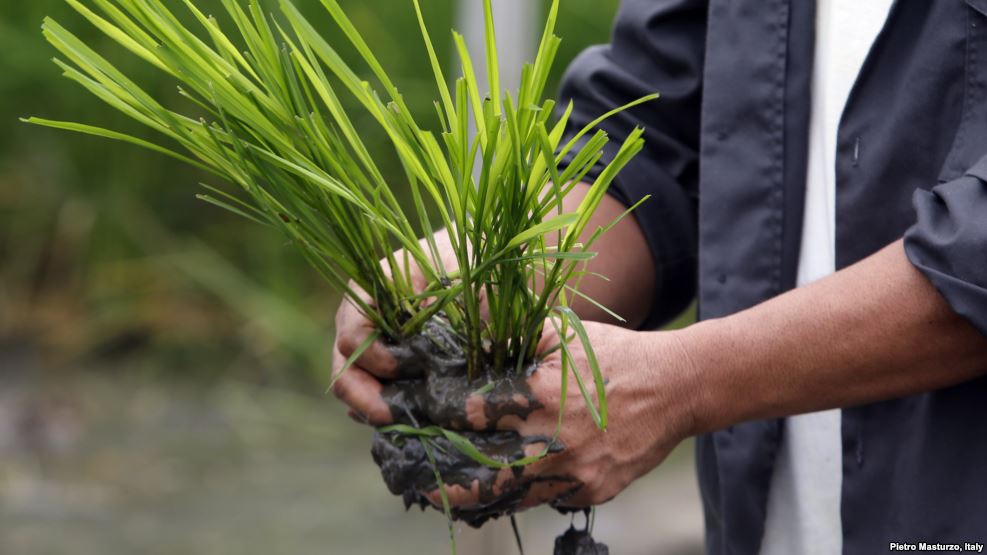 B2 – Upper intermediate
The crisis in food has been foreseen by experts and through this a scientific innovation was developed. This is called GM or Genetically Modified food which resulted in a serious discussion and deliberation whether it will make us healthy or will harm the health of many.
Discuss:
1. What is your thought on GM food? Does it contribute to a healthier society?
2. What are the advantages and disadvantages of this gene modification?
3. Are you now more particular when it comes to buying your food as compared to before?