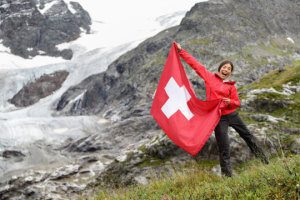 C1 – Advanced
Living in different countries, we have different cultures. We all have different definitions of happiness. How would you define Happiness?
Read the article below to know more about the World Happiness Report and its aims or objectives.
Discuss:
1. Share some of the happiest moments in your life?
2. Are the people living in your country known for being funny, fun-loving or happy?
3. How would you describe a good and healthy quality of living?