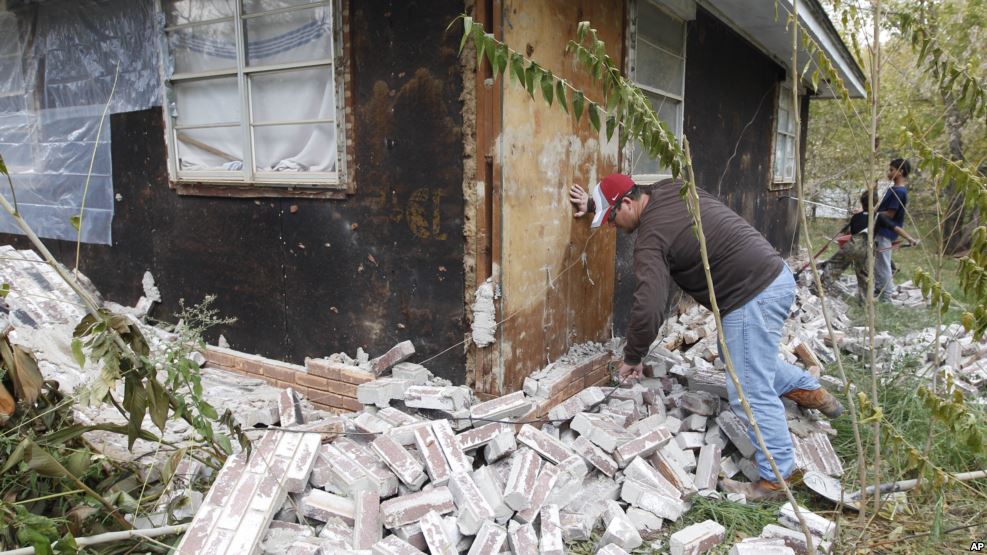 B2 – Upper intermediate
Oil drilling is one of the most important power source industry of our time. However, oil drilling does cause earthquakes.
Click the title below to know more about fracturing and what it does to the environment.
Discuss:
1. What is the major source of energy in your country/city?
2. What can you say about the environmental effects of industrialization?
3. Have you ever experienced an earthquake?