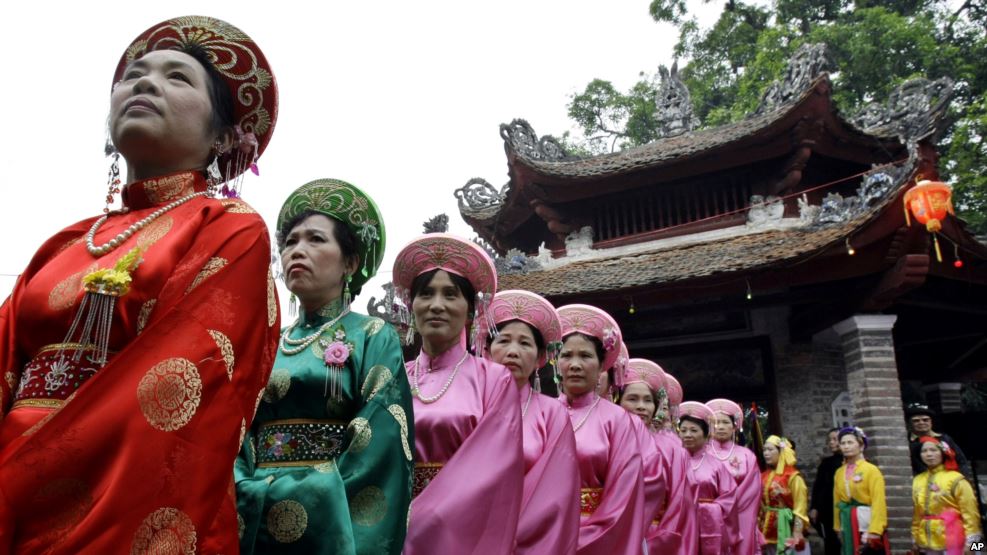 B1 – Intermediate
Here's an article you can use if you're planning your next out-of-the-country trip. View some of the cities that most people would like to visit. Perhaps you've been to one of them.
Discuss:
1. Which of the cities in the article have you been to?
2. What city is the easiest for you to visit? The hardest?
3. Which one would you make your goal to visit?