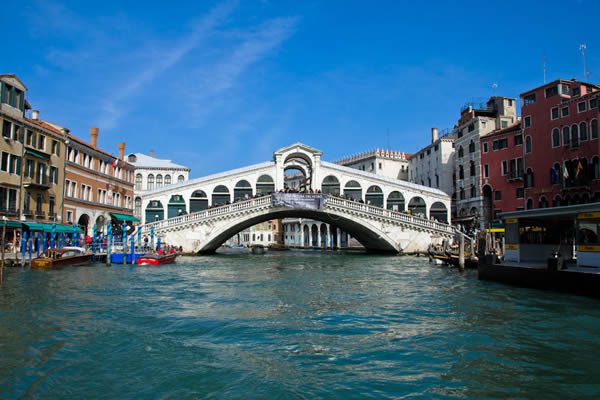 B2 – Upper intermediate
Some say that Venice is the romance capital of the world.
Read the article below to know more about the city itself and the life and history of this tourist spot.
Discuss:
1. Describe some of the beautiful places that you've visited in the past.
2. Do you often travel? What do you like most about travelling?
3. Have you been to Venice? If you have, describe your trip. If you haven't, is this city on your bucket list of places to visit?