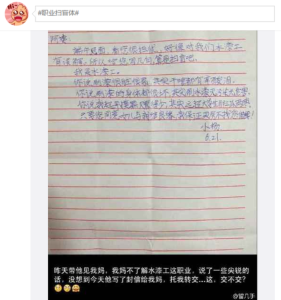 C1 – Advanced
Does status play a role when two people are in love? In China, it does. And, most of the time, it's not easy getting around it.
Read the article below to find out about Xiao Yang and how he dealt with his sensitive situation.
Discuss:
1. What do you think of Xiao Yang's letter?
2. Do you think the mother was right to have misconceptions?
3. China has a very interesting history when it comes to status symbols. Is it the same in your country? Discuss some of the traditions you have in your country when it comes to marriage and the role of men and women in society.