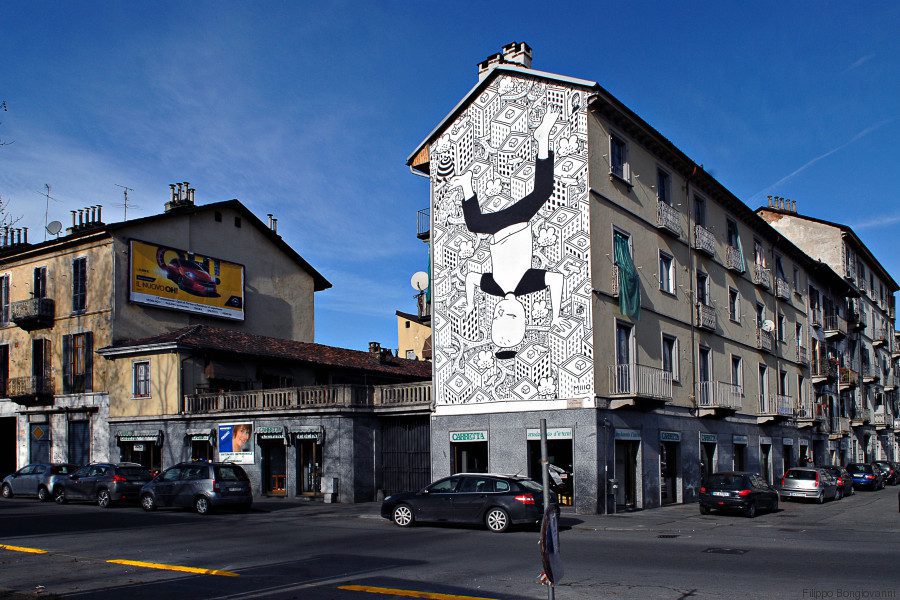 C1 – Advanced

Street art has evolved from the usual graffiti to full scale city murals.
Read the article and get to know artist  Francesco Camillo Giorgino and his works. Also, take note of new expressions or vocabularies you'd like to discuss.
Let's Discuss!
1. According to the article, explain what the artist loves about street art. What was his background?
2. What do you think of Millo's art? Is this something that you have in your city?
3. What kind of art do you prefer?