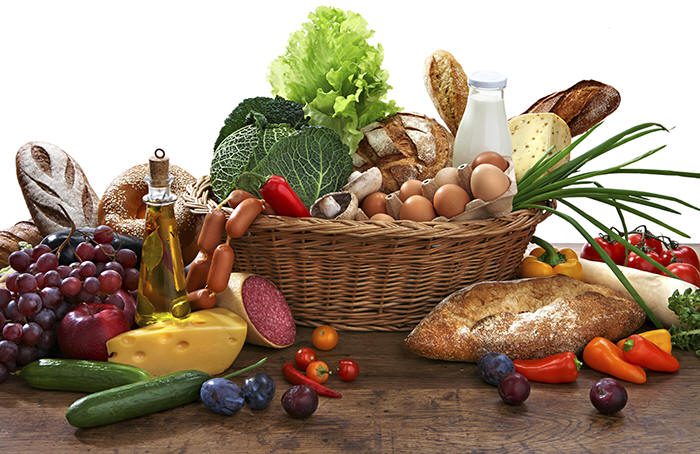 A1 – Beginner
This resource will help increase your vocabulary when talking about basic food and drinks.
Read and listen to the different English terms for basic food and drinks and be ready to use them during the speaking exercise.
Discuss:
1. What do you usually drink in the morning for breakfast? Are you a coffee or tea drinker?
2. What fruits do you enjoy eating?
3. What are the vegetables you least like or don't like too much?