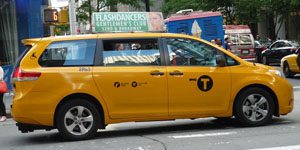 B2 – Upper intermediate
If you can make it there, you'll make it anywhere.
The beauty of New York calls travelers from all over the world and one businessman has just made it possible for budget travelers to enjoy the allure of Manhattan without having to break the bank.
Read the article and watch the video to find out how.
Discuss:
1. What can you say about Jonathan Powley's idea for budget travelling? Would you try it?
2. What are some of the best accommodations you've experienced during your past travels? What about not-so-good experiences?
3. How would you travel if you were on a budget?