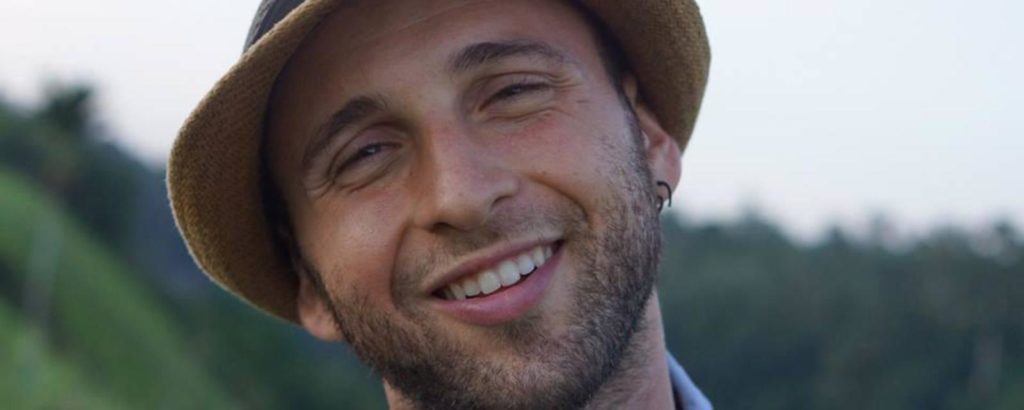 B2 – Upper intermediate
Have you ever been on a holiday and just fell in love with the place that you started contemplating on not leaving?
If it sounds crazy or incredible, it doesn't have to be. For some, packing up their lives and moving to a dream destination has become a reality.
Discuss:
1. If you were to go on a holiday now, where would you want to go? Where is your dream destination?
2. Would you ever consider packing up and leaving your current career to go on a permanent vacation in your dream destination?
3. Have you experienced living in another country for at least a year?