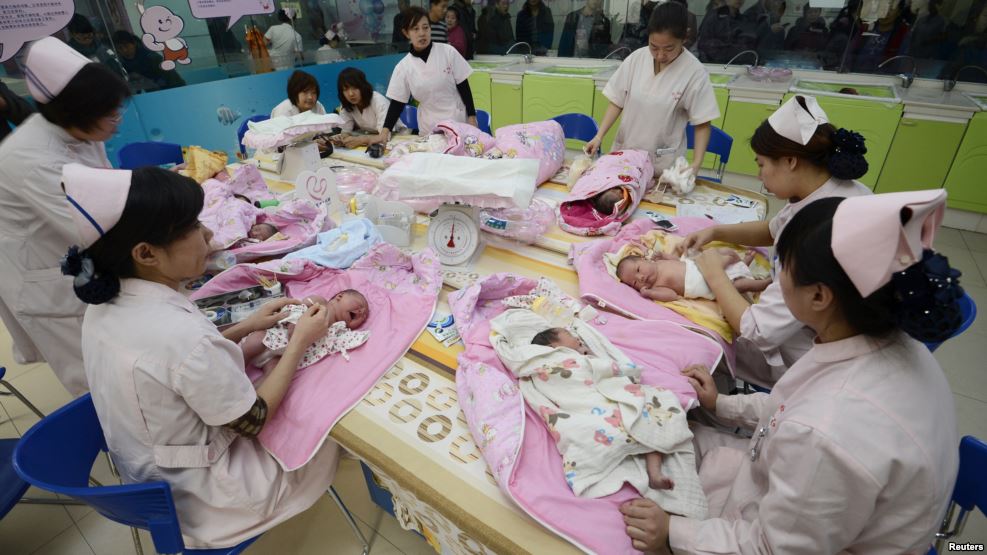 B2 – Upper intermediate
For the longest time China has sat tight with the law of one child per family. But, in 2015, the country announced its plan of lifting the old law and moving forward with two children per family.
Read the article below then express your thoughts about the topic.
Discuss:
1. What do you know of China's previous one-child policy?
2. Is it good for the government to pass such laws?
3. How would you describe the population in your country?