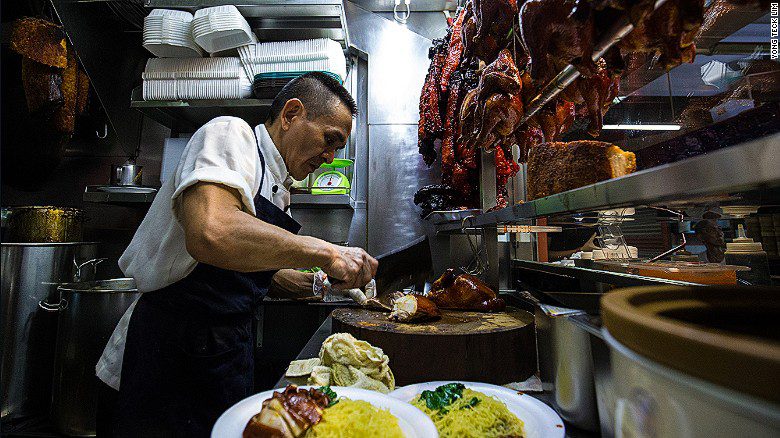 C1 – Advanced
Who doesn't want to have meal rated by the Michelin guide? We all are interested as to why a certain dish was given a star or two, but keeping in mind that it just might break the bank. Interestingly enough, Singapore offers something else.
Read the article below to know more about a cheap yet very tasty serving of noodle.
Discuss:
1. Discuss the restaurant and food of Chan Hon Meng.
2. Have you experienced eating at a Michelin-starred restaurant? How was that experience?
3. What are some of the local food joints that you enjoy going to?
4. What new cuisines would you like to explore or try?