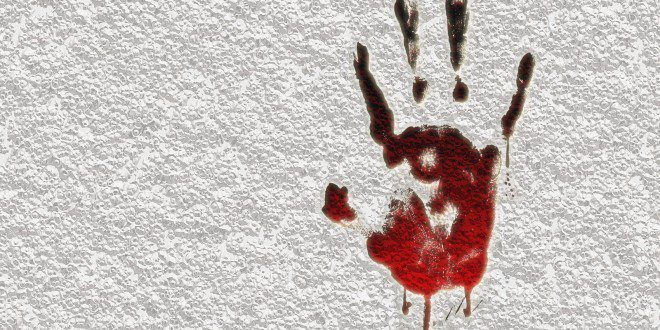 C1 – Advanced
Juvenile crime is a crime committed by young people below a specific age – 18 in most countries. Even kids can run afoul of the law. Once a child commits a crime and enters the criminal justice system, he or she may be deemed a "juvenile delinquent."
 Discuss:
1. What are the main reasons children become criminals?
2. What kind of crimes do young people usually commit?
3. Why do you think juvenile crime increased in the past decade?
4. Should young people go to prison if they commit serious crimes?
5. How much are parents to blame if their children become criminals?
6. What part do you think movies, the Internet and video games play in leading young people to crime?
7. Is juvenile crime a problem in your country?
8. What would you do if you discovered your children had committed criminal acts?