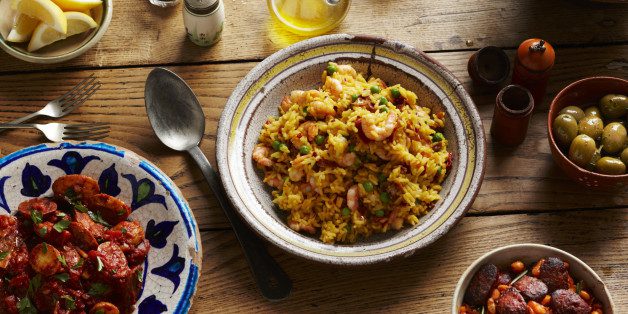 B2 – Upper intermediate
Stereotypes are nothing new. We all have fixed ideas of different cultures. Fortunately, most of them aren't true. The article below shows an interesting view of Spanish stereotypes that are interestingly true.
Read the different points and be ready to express your points about them.
Discuss:
1. What was your initial reaction when you read the title?
2. Which of the stereotypes mentioned in the article do you think are true?
3. What other Spanish stereotypes do you know of that were not mentioned?
4. Share some of the stereotypes that you have of other culture.