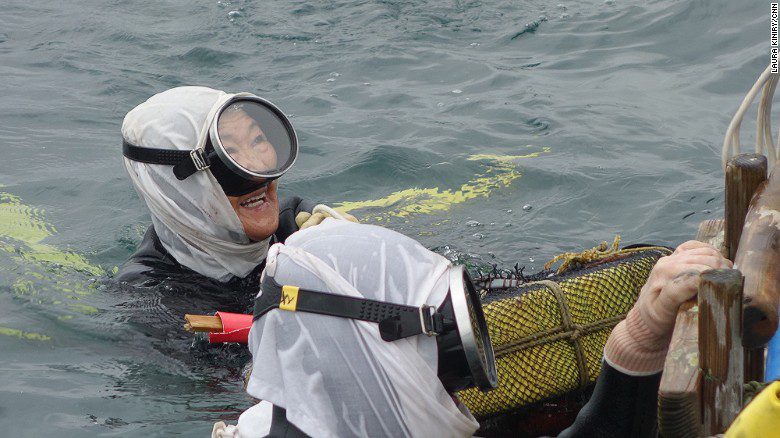 C1 – Advanced
The Japanese are renowned for keeping most of their traditions alive. "Ama" divers is one of them. Read the article below to know what and who "ama" divers are and be ready to answer some discussion questions.
Discuss:
1. What kind of diving do the "ama" divers do?
2. In your country, what industries were thriving in the past but are now declining?
3. What are some traditions that your country has strongly carried through the years (food,feast, etc.)
4. What are some of the small towns in your country that local and foreign tourists like to visit because of it history and heritage?