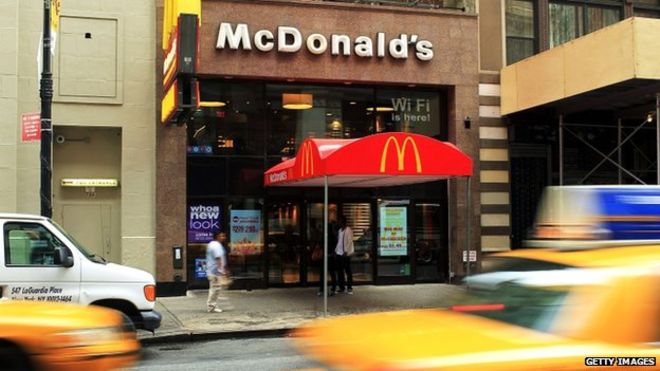 C1 – Advanced
Americans are turning their backs on McDonald's. With lower sales for six straight quarters, one of the largest fast-food chain's new British CEO's main task now is to entice Americans to remain drawn to eating their burgers, among their other food products.
Discuss:
1. What are your preferences when it comes to fast food?
2. Do you agree that people are now more health-conscious with their food choices?
3. Talk about your own diet / eating habits.