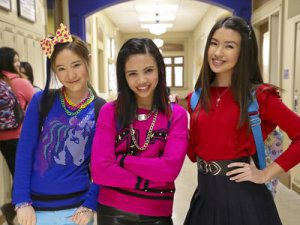 C2 – Proficient
K-pop or Korean pop music is big in Asia and is now spreading to some European countries. But, in South Korea, K-pop is more than just music. Read the article below and discover how the government of South Korea treats their music industry.
This resource includes an audio clip so feel free to listen to the audio as well.
Discuss:
1. Are you familiar with K-pop? Describe the music industry in your country.
2. Who are some of the very famous musicians in your country? Talk about your preferences in music.
3. Talk about some of the industries in your country that are doing very well or are being taken care of by the government.