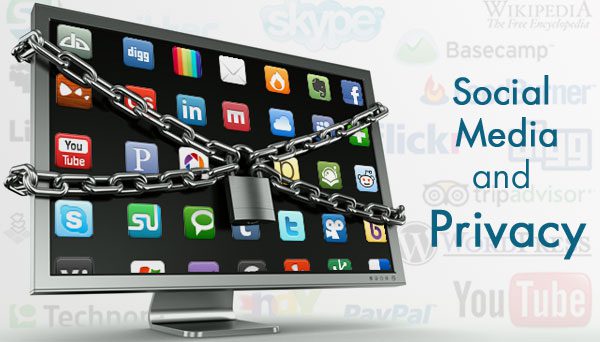 B2 – Upper intermediate
Many people increasingly utilize social Networks such as Facebook, MySpace, Twitter, etc. These networks allow users to publish details about themselves and their lives and also connect to their friends and colleagues. However some of the information revealed in these networks should remain private and not published at all.
Click the title below to practice your speaking skills and talk about using social media. Be ready to discuss new phrases and to answer discussion questions.