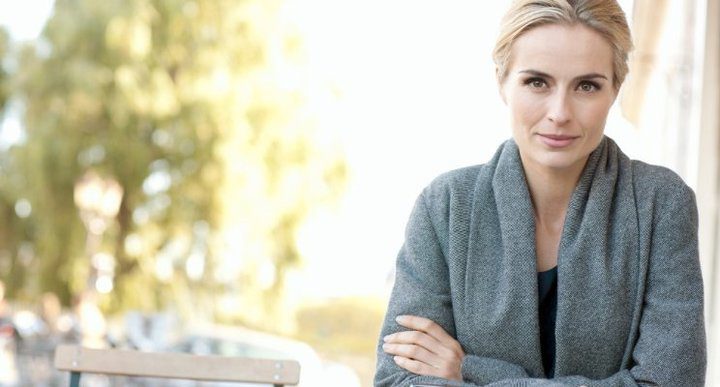 C1 – Advanced
Mentally strong people have healthy habits. They manage their emotions, thoughts, and behaviors in ways that set them up for success in life.
Check out these things that mentally strong people  do so that you too can become more mentally strong.
Discussion:
1. How would you describe being mentally strong?
2. Do you consider yourself a mentally strong individual?
3. Which of the habits mentioned in the article do you practice? Which ones do you not?
4. Would you like to add anything to the list?