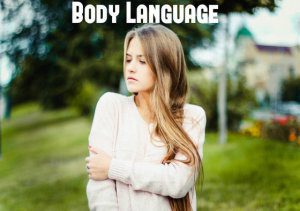 B2 – Upper intermediate
Becoming more aware of body language can help us communicate with other people more effectively. You can understand what other people are saying even when they are not talking. We can convey strong feelings that are too difficult to express in words.
Read the article then answer the quiz on the site to check your comprehension. Feel free to listen to the audio while reading.
Discuss:
1. Do you notice people's body language when you speak with them?
2. Are you careful with your body language in important settings like a meeting or a job interview?
3. Are you more expressive in your words or in your actions?