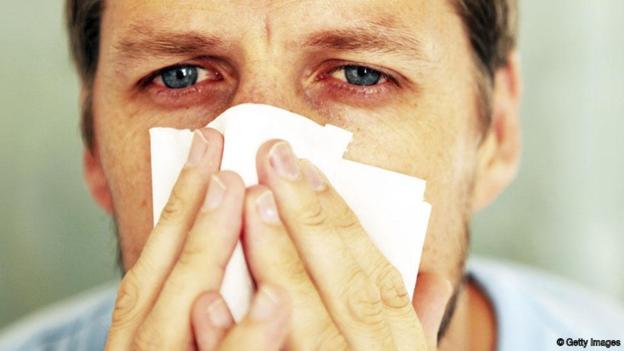 C1 – Advanced
Most people have probably experienced accomplishing all their tasks right before they go on holiday. In effect, for some reason, they would subsequently encounter post-work health decline too. Here's an explanation for that:
Discuss:
1. How do you feel before going on holidays?
2. Have you ever experienced leisure sickness?
3. What do you think are ways to prevent this?