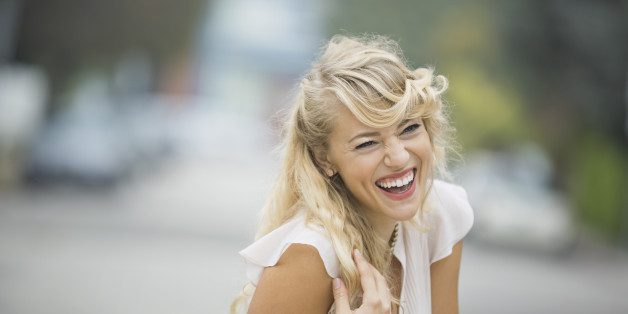 C1 – Advanced
In our modern world, it can sometimes be impossible to stay positive. There are a lot of things that can cause us stress, either personally or professionally.
Read the article below and know more about steps we can take to help us look at the bright side.
Discuss:
1. How important is it to be positive?
2. Do you agree with the steps mentioned in the article? Would you add more to it?
3. What are some of the activities you do or habits you have to keep yourself from being pessimistic?