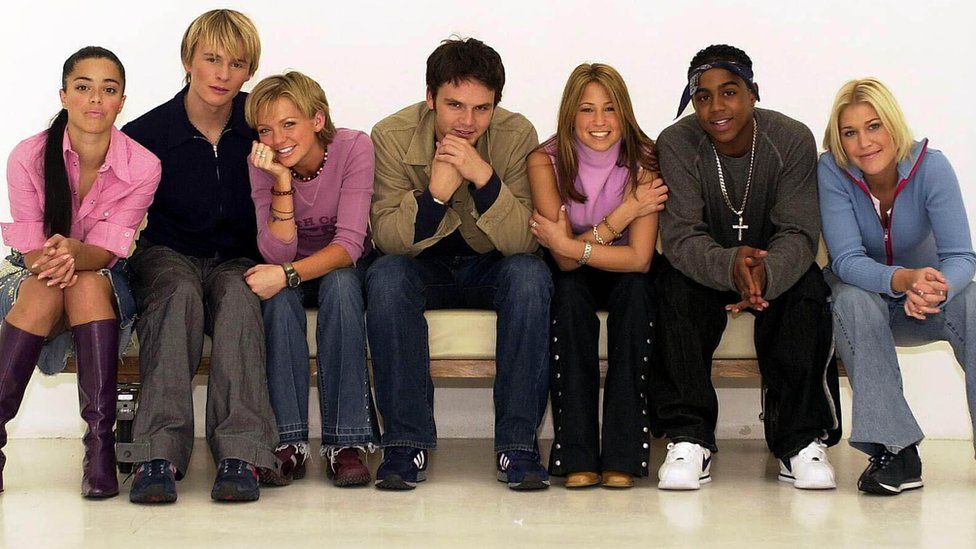 C1 – Advanced
At one point in our lives we've been guilty of liking a song that was just too mainstream pop. We've secretly danced to Backstreet Boys and sang along to Britney Spears.
Watch the the video then read the article to get an understanding of the psychology behind music.
Discuss:
1. What kind of music do you secretly enjoy listening to?
2. According to Dr. Williamson, what are the factors that shape our taste in music? Can you add to the doctor's answers?
3. What is meant by nostalgia? How does it relate to a person's music choices?