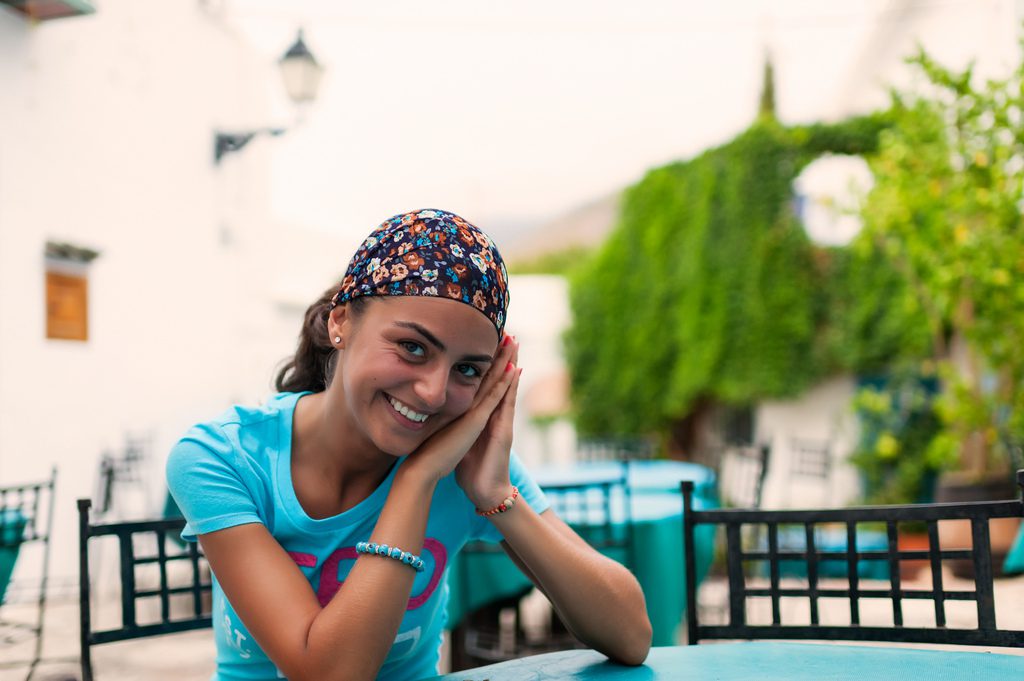 B2 – Upper intermediate
Are you a true-blue Espanol? Read the article and see which among the cultural quirks you can identify with. Be ready to debunk the myths, explain the idiosyncrasies, and add what you think is missing from the list.
Discuss:
1. Which ones do you practice? Which ones are not true for you?
2. Do you think you can add more to the list?
3. What do you think is the history behind some of the mentioned practices?