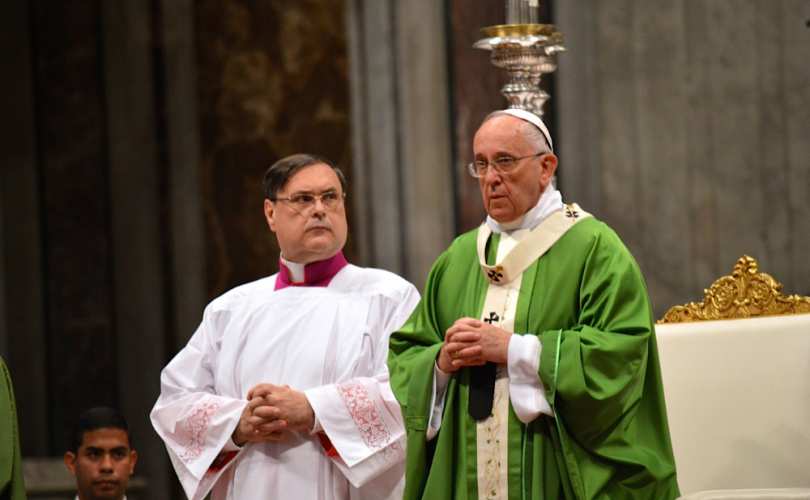 C1 – Advanced
Recently, the leader of the Catholic Church spoke about fathers whose primary focus has been their work rather than their children.  He explained the important role fathers play in their children's lives and why a patriarch's being "symbolically absent" can be a problem not just for his family but society as well.
Read the article below and express your opinions regarding Pope Francis' views.
Discuss:
1. What are a father's roles in a family?
2. What happens to children when their father is "symbolically absent"?
3. According to the article, some fathers used to practice authoritarianism. What does this mean?
5. Is an authoritarian father better than a father who's always absent? Why or why not?