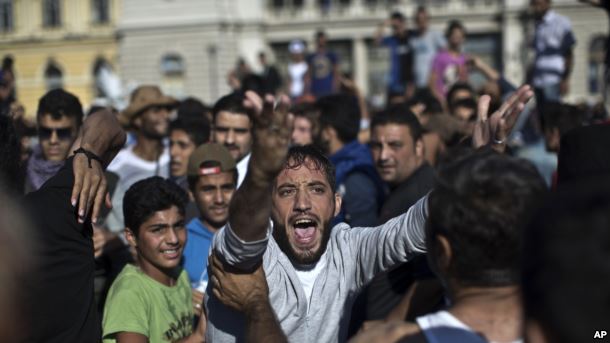 B2 – Upper intermediate
By definition, an immigrant is someone from a foreign country who relocates to live in another country. The European migrant crisis is surging and EU is struggling to respond to this. Let's take a look at the story.
Discuss:
1. What are the similarities and differences of migrants and refugees?
2. What's your take on the migrant crisis?
3. If given the chance, what kind of help would you give?
4. Do you think Syrian refugees will be able to call Europe their new home?