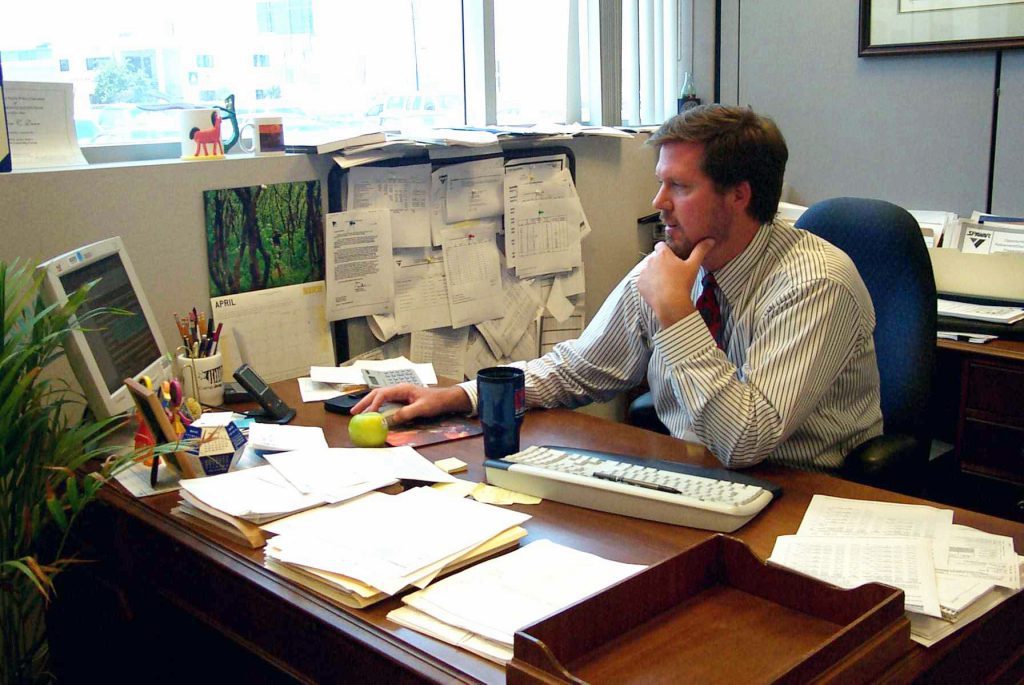 Business English – B1 – Intermediate
For this activity, you'll be able to learn common phrases that you can use at the office. Be ready to also share some of your past work experiences and to talk about employment in your country.
Click the title below and be ready to have a discussion.