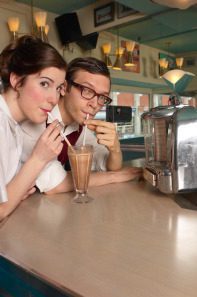 A1 – Beginner
This page will show you the different English terms of food. From fruits and vegetables to spices and seasonings.
Click on each food category and familiarize yourself with the different terms. Be ready to use some of the words during the speaking exercise.
Discuss:
1. Do you like to cook? Which ingredients do you often use when you cook?
2. What are your preferences when it comes to eating bread?
3. Which type of you meat do you prefer?