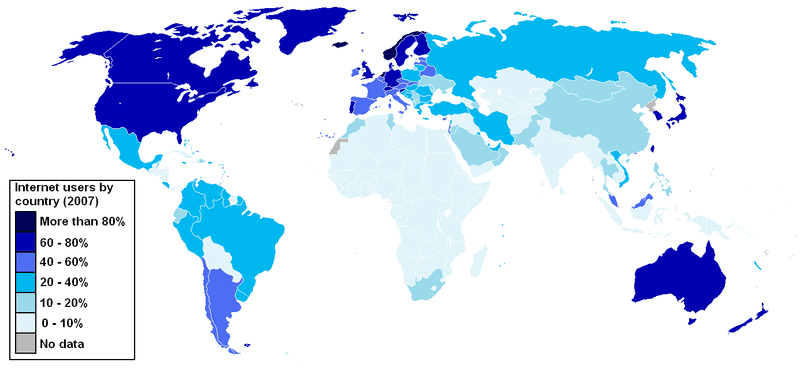 B2 – Upper intermediate
Some internet experts are saying that the worldwide web has become unsafe that the best thing to do is to start all over.
Read the article below and share your thoughts about Internet safety.
 Discuss:
1. How useful is the Internet to you?
2. How common is Internet fraud in your country?
3. Do you think it is possible to start from square one as the article suggests?