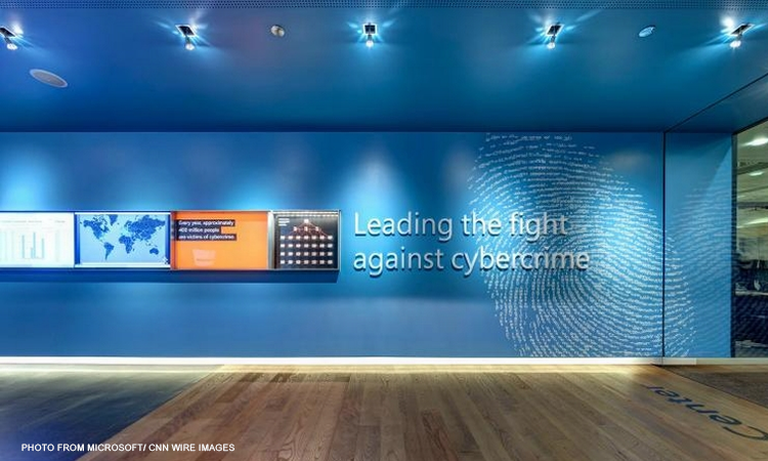 B2 – Upper intermediate
How safe are you and your children when using the Internet?
Read the article and get to know the software PhotoDNA.
Discuss:
1. Is internet safety something that you are concerned about?
2. What do you think is the role of the parents when it comes to children and their Internet usage?