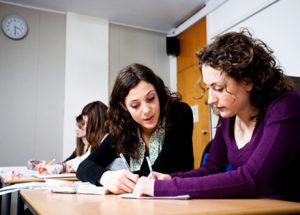 B1 – Intermediate
Stress is a very common word for most people. It comes from different causes and everybody can have it. Everyone can experience stress and there are ways to be free from it.
Let's learn how to manage stress properly.
Discuss:
1. Would you consider yourself stressed out?
2. What are the major causes of your stress?
3. What are the ways you do to deal with your stress?