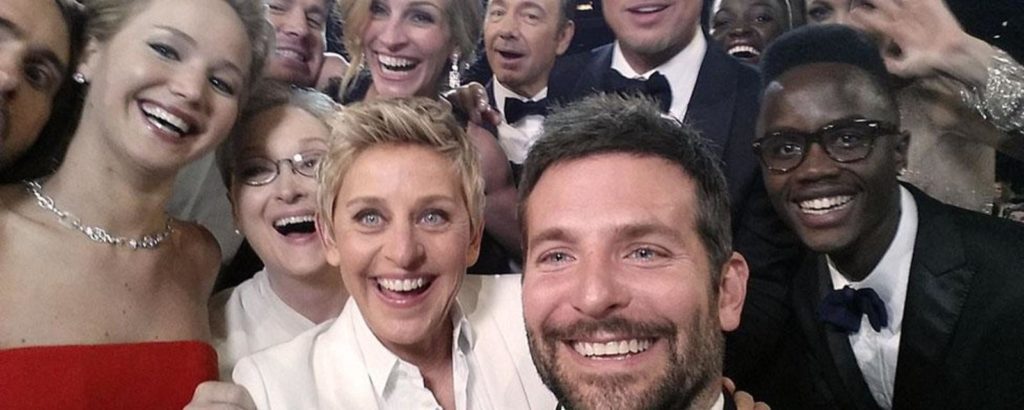 C1 – Advanced
Selfies and social networks have become ubiquitous in today's modern world.
Just how secure are mobile phones and social media platforms?  With so much information being self-disclosed by millions of tech users globally, answers pertaining to data collection and use and safeguards for data protection should be everyone's concern.
Read the article, and weigh in with your ideas on the issue.
Discuss:
1. What information can hackers get from people's use of smartphones and social networks?
2. Do you read the Privacy Policy of each social network that you sign up for?
3. According to the article, what can you do to safeguard your privacy online?
4. Do the advantages of using social networks and smartphone applications outweigh the risk of online information leaks?